Teaching & Workshops for 2023
September 2nd, 2023: 12-Week Online Songwriting Workshop (now full) Info

Diane is available for private workshops and school/university talks. Contact for more info.
* * *
In 2017 I developed my first workshop, "Singing as Embodied Expression & Deep Self-Care". Since then I've had the pleasure of bringing various singing & songwriting workshops to more than twenty cities across the US, and major cities in the UK, and currently work with groups across time zones online.
People have a deep desire to sing, and to sing with each other! I enjoy facilitating spaces that are supportive and encouraging, allowing for vulnerable and creative exchange. I began incorporating songwriting exercises into singing workshops, finding that a beautiful authenticity and expressiveness emerges when people sing their own words.
In the summer of 2018 I was Songwriting Instructor for UVA's Young Writers Workshop. I've taught private lessons and workshops through Charlottesville's local roots music school The Front Porch. Throughout the pandemic I've been hosting songwriting workshops online.
As a touring musician I'm occasionally able to host private lessons and workshops along my travel routes. Concert dates + workshops here.
Together / to gather in song,
Diane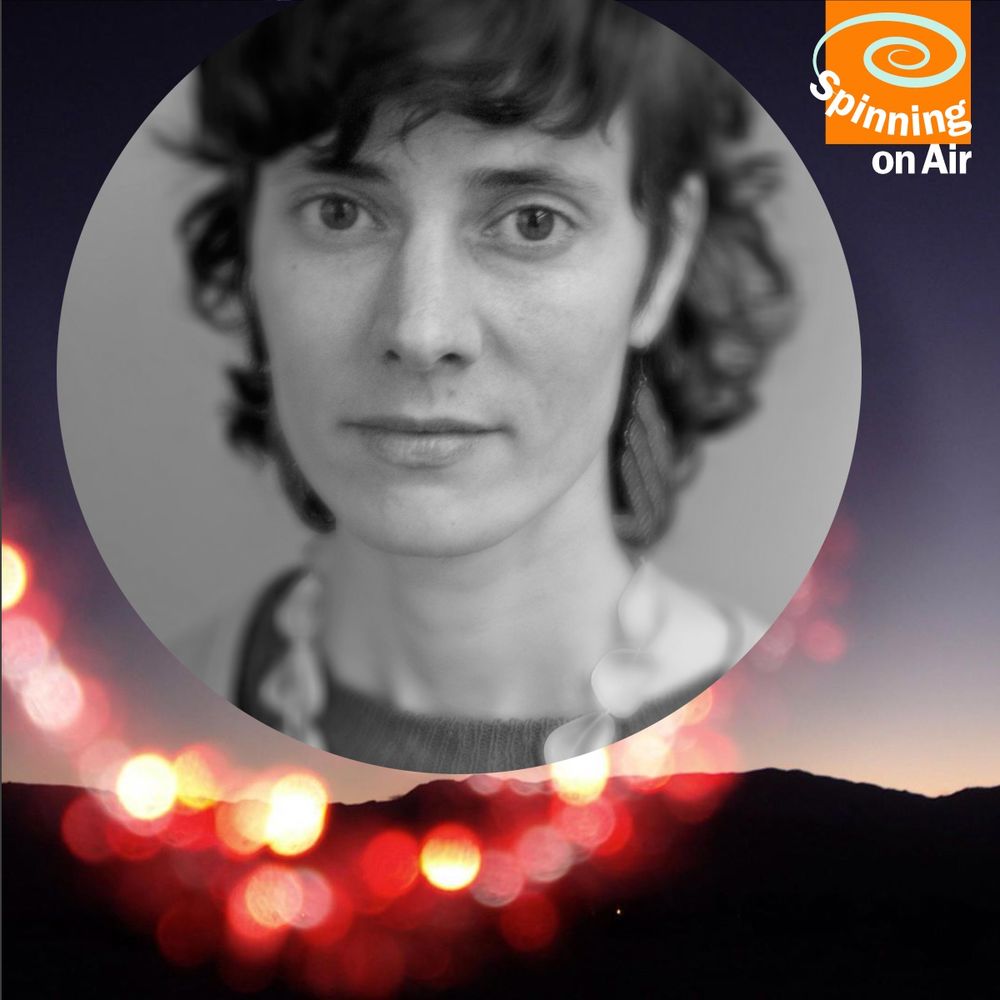 Episode 1 - Diane Cluck: True Voice
David Garland's Spinning on Air Podcast
Diane joined David Garland to talk about her experiences as a song-explorer and guide. She speaks about song creation, finding your true voice, and empowering singers to create healthy communities. Listen here.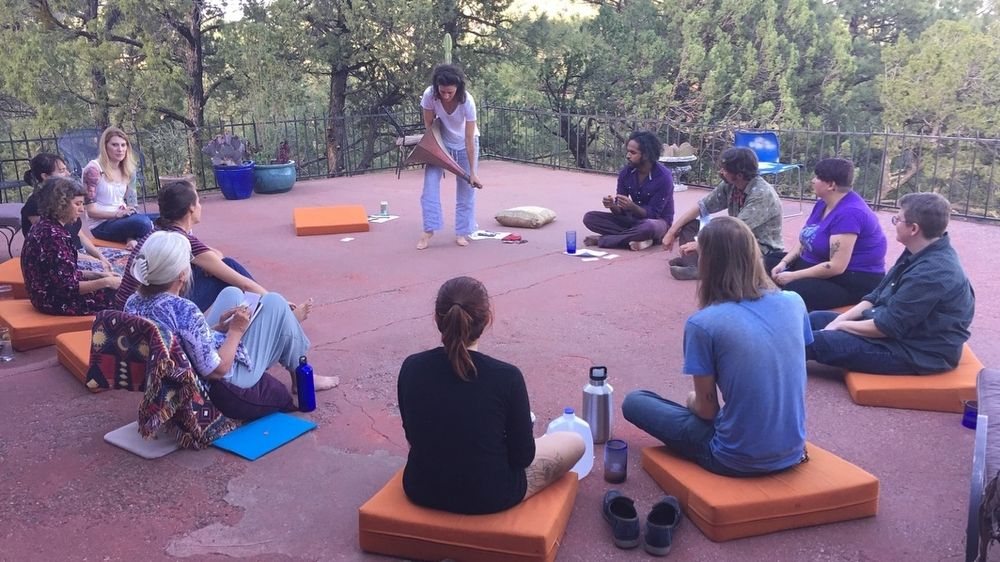 Feedback from Students & Attendees
"I cannot fully express my gratitude for your guidance through this (12-week) workshop. It felt like such an enormous leap, but a leap that was safe and supportive. I was challenged and inspired, created beautiful moments with complete strangers, and have opened up to seeing myself as a songwriter. Still very much at the beginning of my practice but over the biggest hurdle---myself. Thank you for sharing your experience and heart with us." -B. in Portland, OR

"I am trying to learn more about coming back into my body, and making sound is such a natural part of that healing. I am grateful for all that you share, including your encouragement." - G. in Asheville, NC 
"One of the things I did for my birthday was go to a collaborative singing and song-writing workshop, facilitated by the expansively warm, quick, and lyrical Diane Cluck. Thru the workshop, as a group, we co-wrote and sung 3 songs. It was a really magical and wonderful experience. To have met with a group of strangers and produced 3 songs in a matter of hours just felt very liberating and enthusing." - Z. in London, UK
"I've found it increasingly easier to be vulnerable with my voice and to sing aloud. This has lead me to sing more for and with friends in recent months." - J. in Providence, RI 
"I took part and it actually changed my life - I went from not having written any music since my teenage years (when I had no fear!) to composing a few songs using some of the techniques you shared (collaborating with myself, I guess!), one of which I submitted to a Musical Theatre development scheme - and I was selected to workshop my musical at a University here in the UK next February!..it wouldn't have happened without your workshop. Thank you!" - E. in London, UK
"I really appreciated the fact that the class consisted of all varying degrees and levels of musicality. I don't think I would have gotten as much (out of it) had all been a group of professionals or novices, etc. The diversity helped to alleviate self-consciousness and also offered perspectives I would have not otherwise seen." - M. in Albuquerque, NM